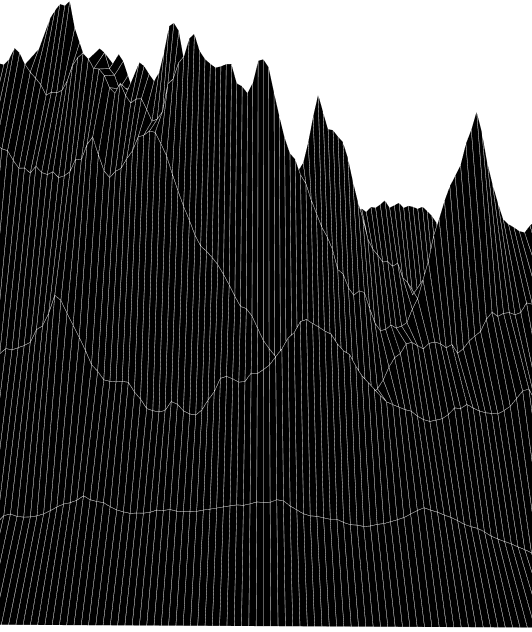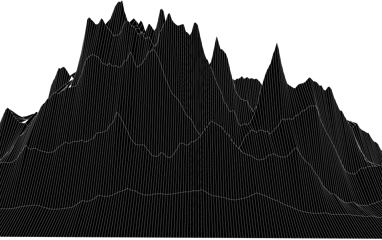 FIVEFIVE9 specializes in product design, art direction and marketing for startups and VC's. We help companies grow by creating beautiful, user-friendly products.
Fail more often in order to find out what you're capable of learning.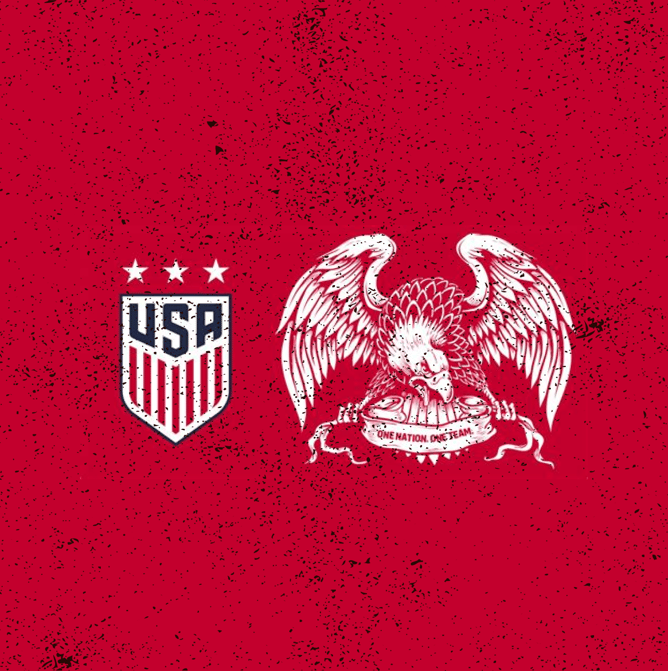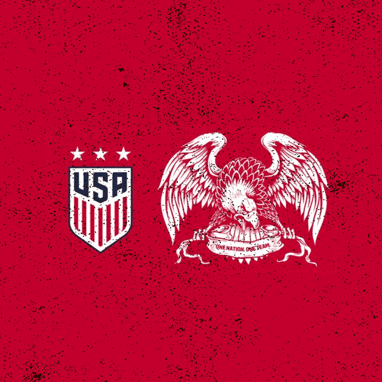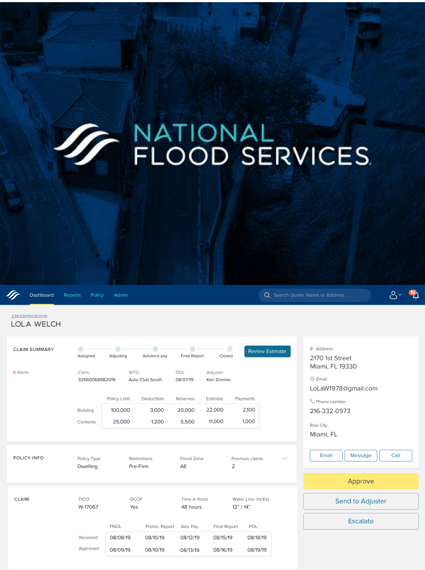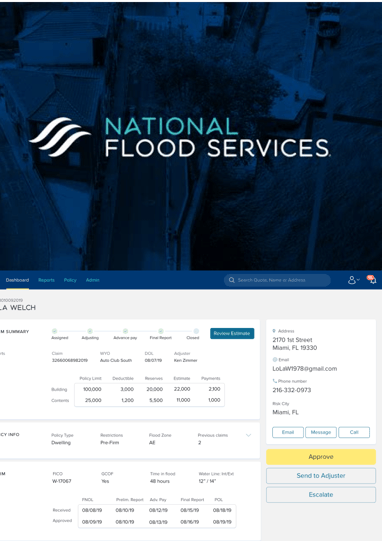 Claim Management Platform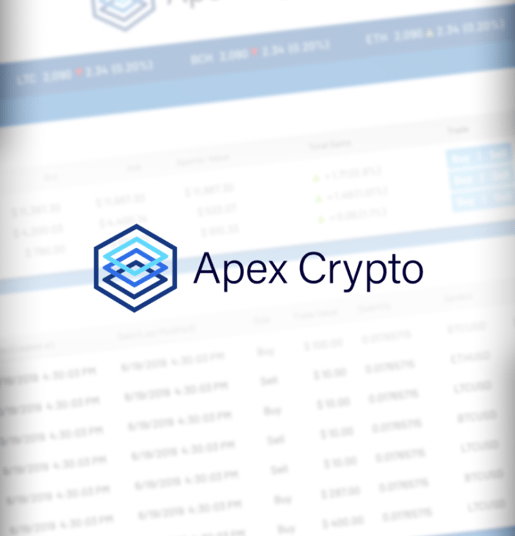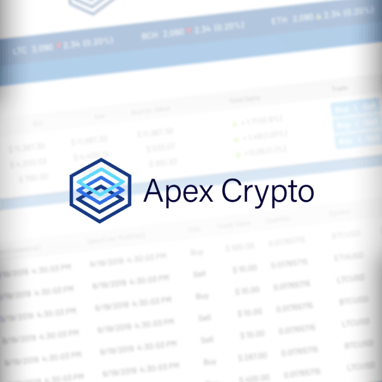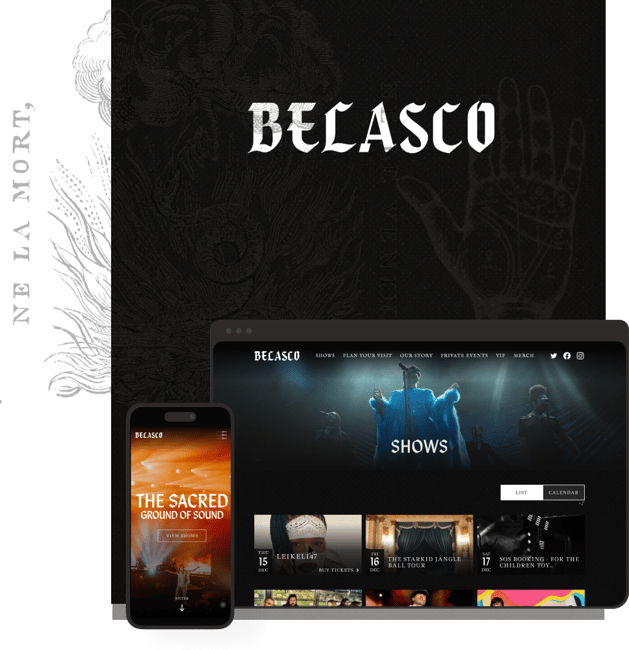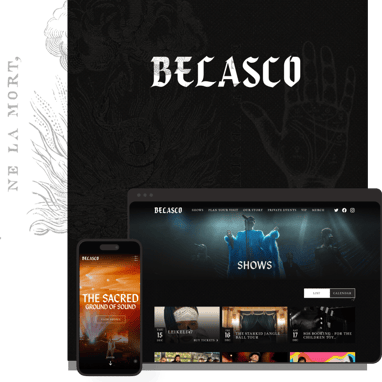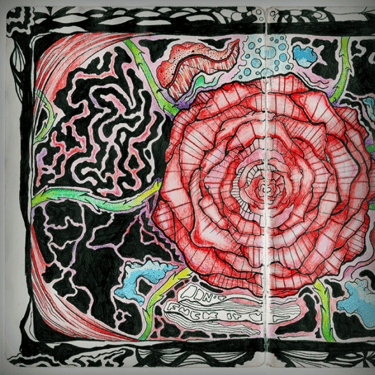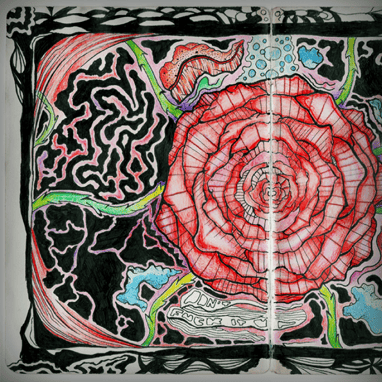 Sketches and Ilustrations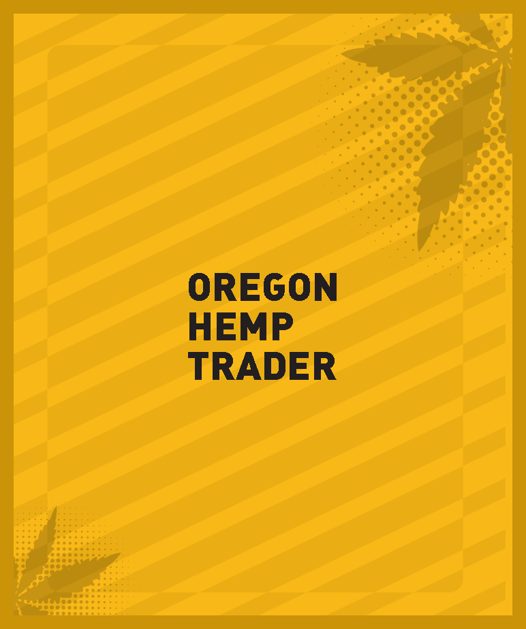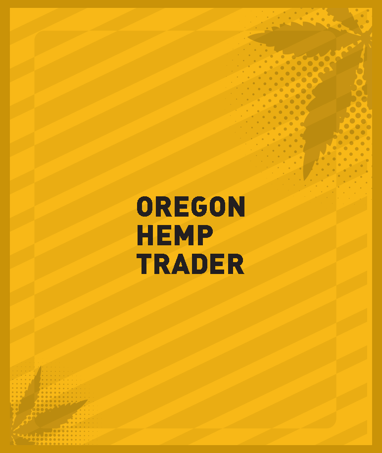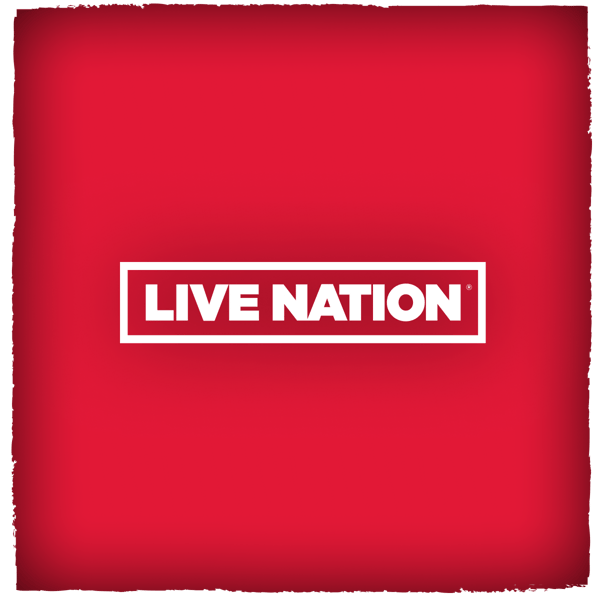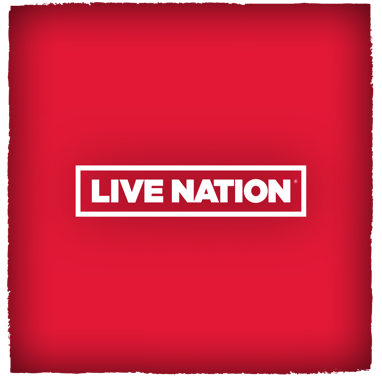 creative services that reduce friction, and increases smiles making it easier for you to focus on what's important: your business. We design intuitive and effective interfaces that work.
Live Nation | Marquis Theatre | National Flood Services | US Soccer | Apex Crypto | Christian Mingle | Comcast Labs | Belasco Theatre | PogoTec | MyCrew | mPortal | BHN | AT&T | Grammy Awards | AutoTrader | Nikos Pizza | Jannus Live
2017-2018
Set designer
Magical Temple

2019
Graphic designer
Flavio's Design Studio

2019-2020
Graphic designer
Social Media Boom

2021-present
Graphic designer
Kyro
ADOBE PHOTOSHOP
♥︎ ♥︎ ♥︎ ♥︎ ♡
ADOBE ILLUSTRATOR
♥︎ ♥︎ ♥︎ ♥︎ ♡
Lets work together or just say a few nice words, we wont mind at all...
WE WANT TO MAKE BEAUTIFUL THINGS, EVEN IF NOBODY CARES, AS OPPOSED TO UGLY THINGS. THAT'S OUR INTENT